My Cart
You have no items in your cart.
Discover the Best Slice of Clermont
On the hunt for the perfect slice? Clermont is the place to start. With pizzerias that specialize in everything from deep dish to New York slices, there's no better place to explore delicious sauces, toppings and crust. Try them all when you embark on your tasting journey through the county with exclusive discounts guaranteed to have you ordering that extra appetizer. Don't worry, you've got plenty of time to taste your way through the pass, so sit back, relax, and dig in. Just promise us you won't use a fork...
Redeem at 4 locations on our trail and be entered to win a giveaway that includes all the Clermont swag you want with all the pizza making potential you need!


See what's included!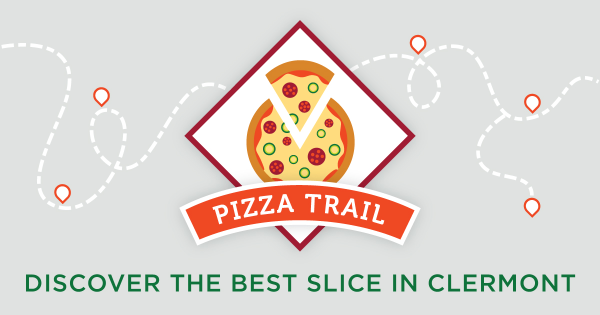 Mobile exclusive
Instantly delivered via text and email
Taste the best of Clermont
Included Venues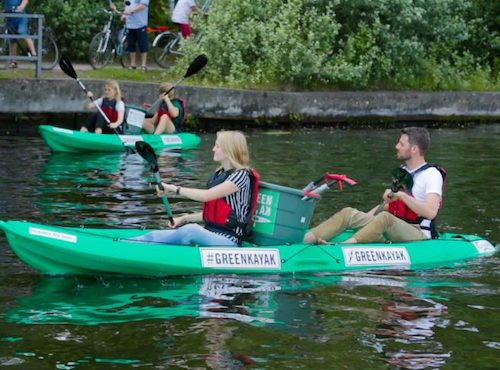 The Green Kayak Grille & Pub is "A Place To Be Happy" With views of the Ohio River from our front porch, the Kayak is located in a historic 1800's building in the Village of New Richmond. Offering an incredible pizza, the Kayak also has a large selection of other awesome food, including the Green Kayak Original "Twisted BLT"- a tasty naan flatbread topped with pesto, bacon, fresh tomato and muenster cheese, baked to perfection with a sprinkle of basil crowing the top. The Green Kayak also hosts a variety of music and other community events.....A family favorite!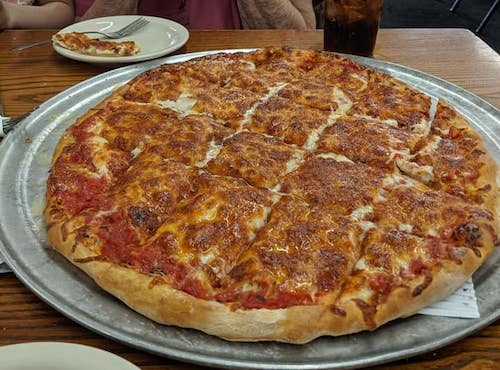 What's Included
$10 Off Order of $50 or More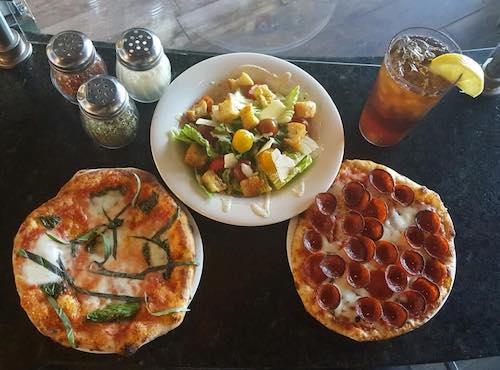 A little taste of Italy in the heart of Milford, Ohio. Authentic Neapolitan wood-fired pizza, calzones & more!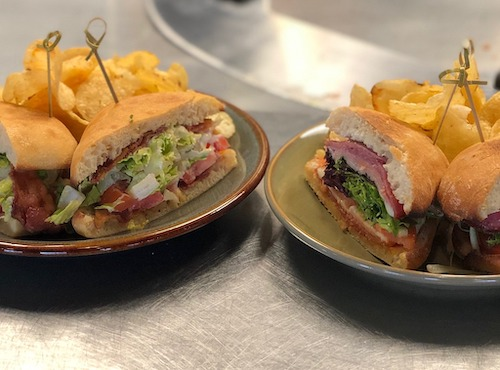 Little Miami Brewing Company
Comfortable Brewery serving Brick Oven Pizzas, Salads, & more alongside our in-house brewed Craft Beers. Also serving Wines and Liquor. Located on the Little Miami River with great river views!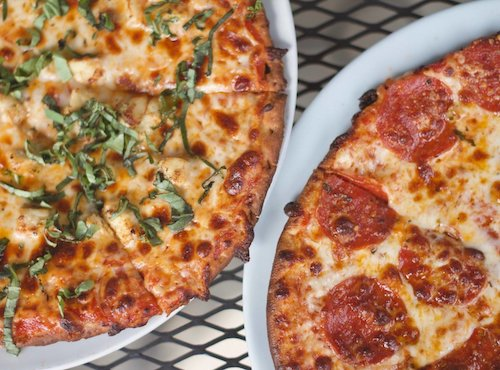 Located in the heart of Downtown Milford
Padrino is an affordable family pizzeria. Serving the city's best pizzas, classic pastas and Italian hoagies at a cost that won't break the bank. Offering American (New), American (Traditional), Italian, Pizza, Sandwiches and Vegetarian options.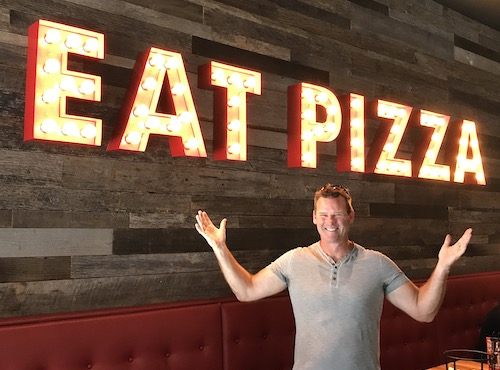 Laid-back choice for brick-oven pizza, calzones, sandwiches, plus beer & wine, in a historic venue. 24 beers on tap with full bar.
What's Included
Free Baked Pretzels with Purchase of Pizza or Entree